Four Faces of Next-Gen Sommellerie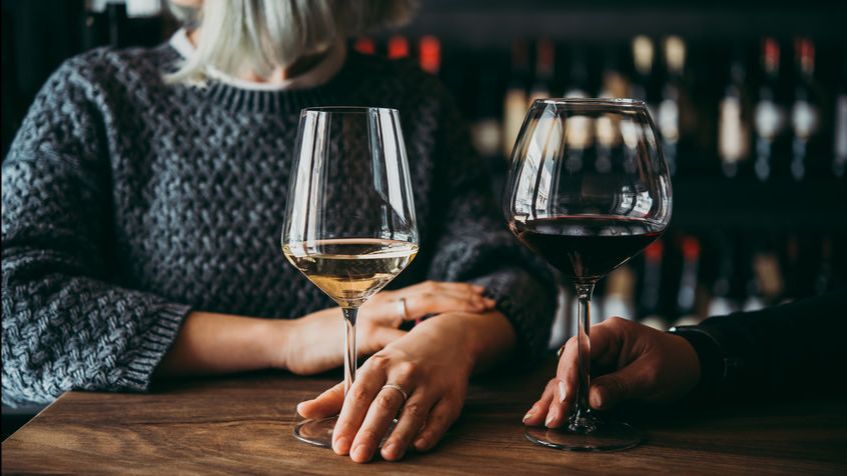 Join ASI for our first live round table panel discussion on February 15 at 15:00 Central European Time (CET) on our Facebook page. Once a month we will be hosting panel discussions. Look for announcements of our March 15th and April 19th discussions via our social media platforms.
2020 pushed global sommellerie to justify and re-evaluate its existence like few years ever before. While the rest of the world seemed to retreat to the home office, it raised a difficult question: What is a sommelier without a table full of guests?
For some intrepid minds, the answer is the "Next Generation Sommelier." This movement within ASI and elsewhere embraces the business side of being a sommelier by extending the focus of sommellerie beyond the doors of the restaurant.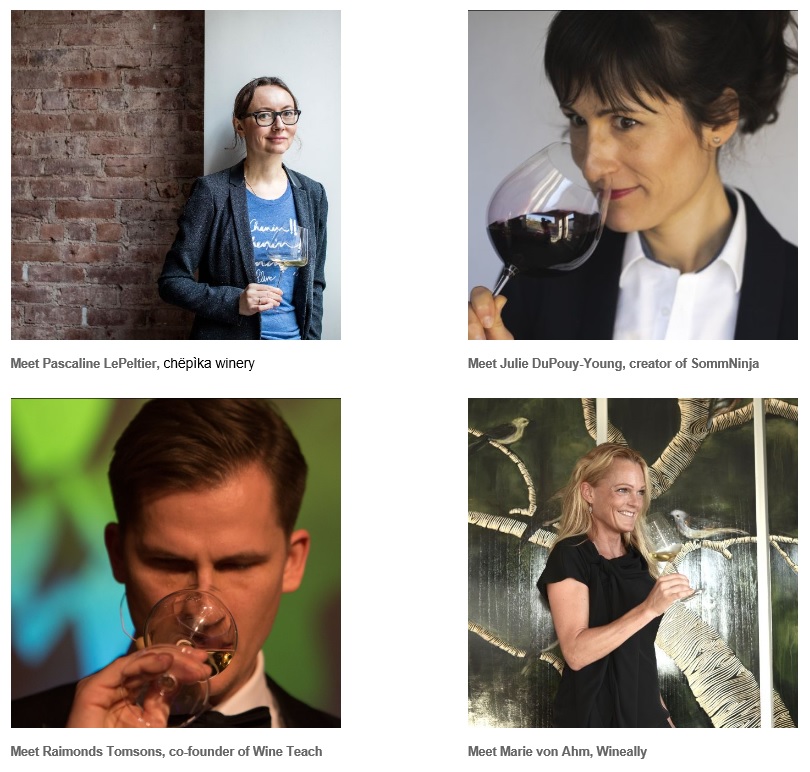 To take the pulse of this high-energy movement, ASI newsletter editors interviewed four sommeliers who used the forced down-time of 2020 as a springboard to move their Next Gen Somm projects forward: Julie Dupouy-Young (SommNinja), Raimonds Tomsons (Wine Teach), Pascaline Lepeltier (chëpìka winery) and Marie von Ahm (Wineally*).
ASI announces first annual Ger

ard Basset Lifetime Achievement Award
ASI is delighted to announce the first annual ASI Gérard Basset Lifetime Achievement Award. The annual award was created according to ASI Ambassador Michèle Chantôme and Nina & Romané Basset "to highlight and reward a personality who has played and/or continues to play an important role in the development of the sommelier profession during their career. And in an approach similar to that of our friend Gérard Basset.".....
Meet Our Gold Diploma Sommeliers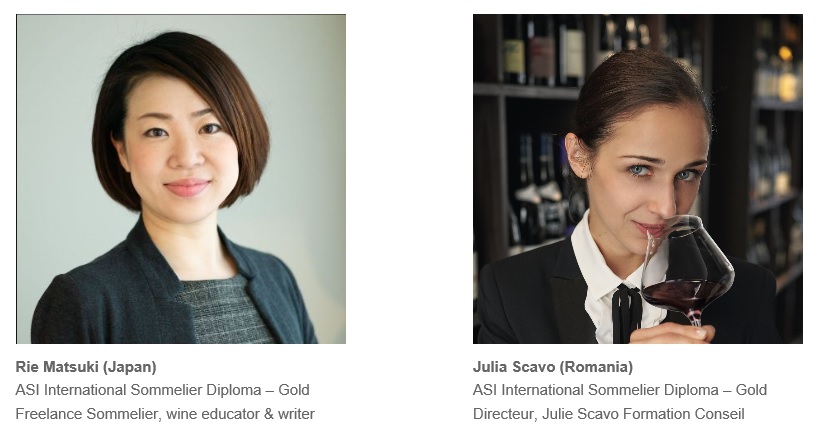 Created in 2012, the ASI Diploma was designed to develop professional sommeliers' capabilities corresponding to the ASI by-laws, which involve a wide range of theoretical knowledge and practical skills. Offered in French, English or Spanish (the official languages of ASI), the yearly uniform exams, administered on the same day by participating national associations, include written tests, blind tastings, essays, service tests and oral presentations. The ASI Gold Diploma is recognized as one of the world's most prestigious designations any sommelier can achieve in their lifetime. In 2021: The Year of the Sommelier we will be celebrating our ASI Diploma sommeliers.
We interviewed Rie Matsuki (Japan) and Julia Scavo (Romania) to discover more about their journey to become ASI Gold Diploma sommeliers.
Competition season is coming back....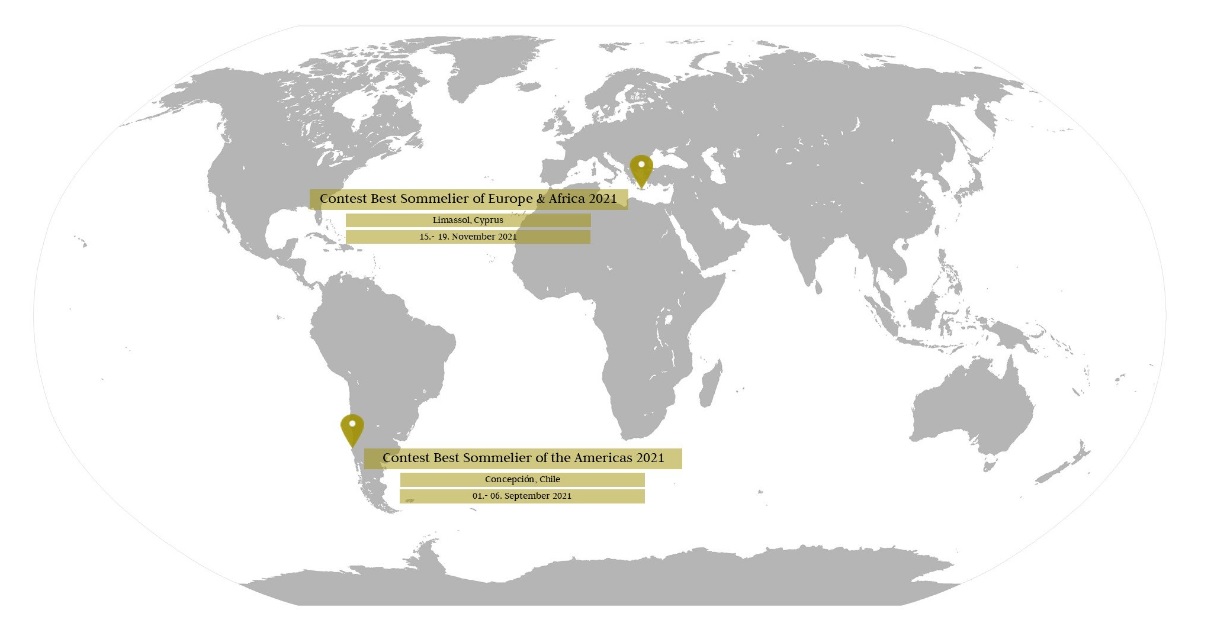 Contest of Best Sommelier of the Americas, September 01 - 06, Concepcion, Chile
Contest of Best Sommelier of Europe & Africa, November 15-19, Limassol, Cyprus
Contest of Best Sommelier of Asia & Oceania, Semester 1 2022, Australia
Contest of Best Sommelier of the World, February 2023, Paris, France